AboutUs
UncleHulk.com, founded on March, 2017, is a website as a manufacturer direct supplier.
With our own factoriy (founded in 2012) and a core team, we have the ability to originally design and process cosplay costumes, props and zentai suits.
We are convinced that to wear cosplay suits is not only a fun but also a dream which comes true.
Where is cosplay, there is always fun.
Facebook: wish.xyz@gmail.com
Youtube: unclehulk.com@gmail.com
Pictures of UncleHulk

Full View Workshop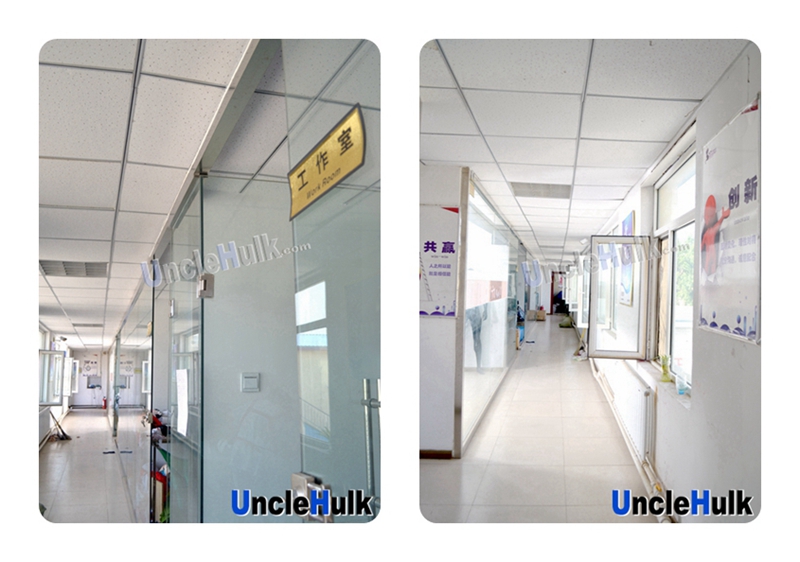 Workshops Workshops

Chief Designer Designing Process

Designers Printing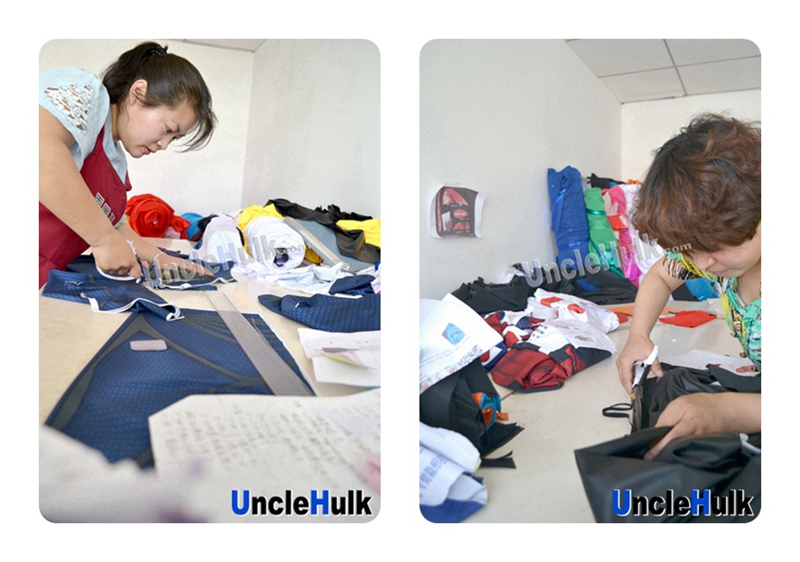 Clipping Clipping

Sewing Workshop Sewing Technician

Drawing 3D Lines Patching Lenses

Cluing Chest Logo Shoes Making

Photostudio Packing and Quality Inspection